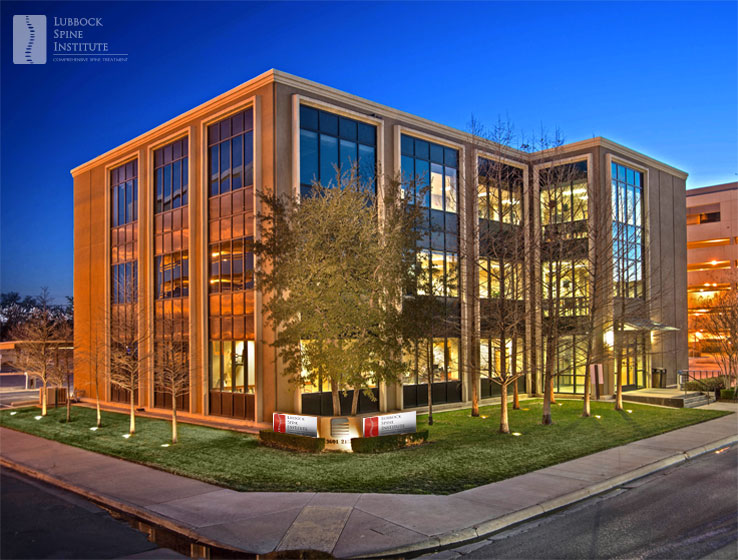 Lubbock Spine Institute is committed to providing excellence in minimally-invasive spine treatment options. Our focus is to provide a top-notch quality of care that improves our patient's overall health and lifestyle.
We utilize the latest techniques so that relief is not just a possibility, it's a common goal. The combination of our specialist treatment, pain management, and ongoing care encourages patient recovery.
We're not just competent. We're compassionate.
Read More